Sale!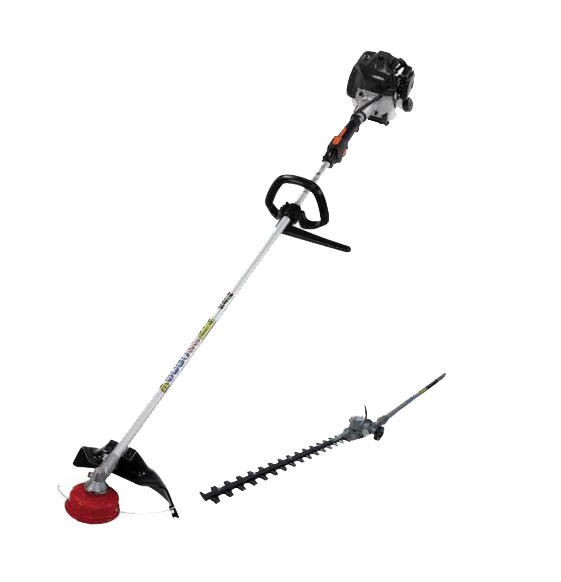 Danarm / Kaaz Brush Cutter VS256S with Hedge Cutter Attachment
£538.00 (ex VAT)
£566.40 (inc VAT)
The Danarm VS256 Brush Cutter with 2 stroke Mitsubishi petrol engine and Loop Handle can quickly and easily be changed into a long reach hedge cutter. The brush cutter includes a tough Tap & Go Nylon Head, Steel Blade and Harness.
Easy removal of the brush cutter head allows you to fit the hedge cutter attachment with adjustable cutting head to allow you to cut the tops of hedges while standing safely on the ground.
Engine Displacement:- 25.6cc
Engine Type:- 2 Stroke
Dry Weight:- 7.3kg
Blades:- Double Sided 535mm (21″)
Trimmer Head :- Tap & Go Nylon Head / Steel Blade
Handle Type:- Loop Handle